Professional CCTV IP Camera Security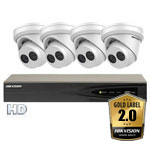 Hikvision
IP Cameras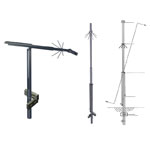 Kaal
Camera Poles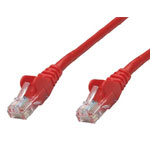 Network
Accessories

What is the purpose of Camera Security?
The application of a CCTV camera ultimately determines the specifications that the camera must meet and the number of cameras that are needed.
Overview - remember the overview of, for example, a parking lot, street or square;
Recognition - applications where you can connect family members and friends can recognize in your house, front and/or backyard;
Identification - more detail with correct alignment e.g. at eye level, placement in a display case or next to the doorbell.

What should you pay attention to with Camera Security?
Depending on the purpose, the specifications that are important when investing in CCTV camera security follow:
Infra Red - the infrared range of the camera needed when it is dark;
Lens - a fixed or varifocal lens, angle of view ('angle of view' - see image) and recognition distance.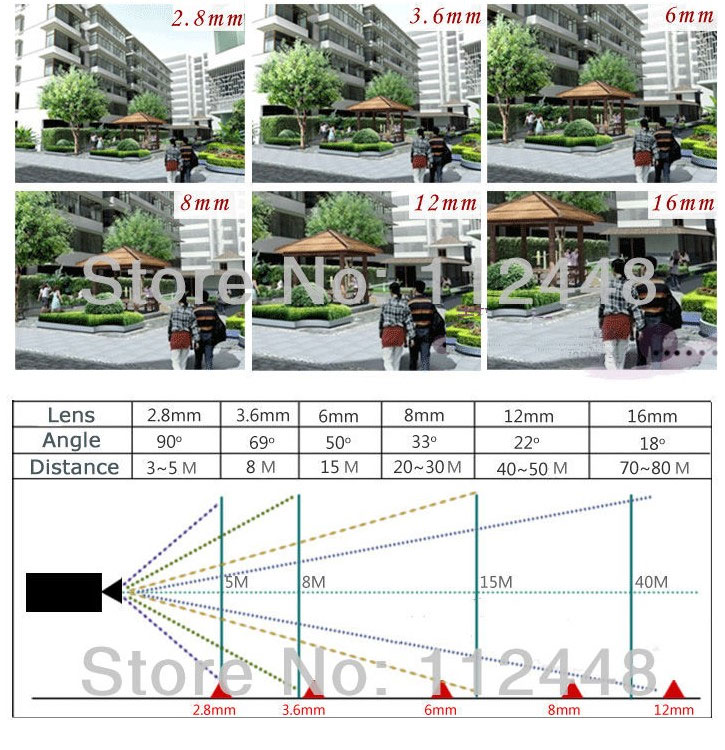 The legislation surrounding CCTV
A CCTV installation is not easy to place, this involves a piece of legislation. The legislation in the Netherlands and Belgium differs from each other, but the general guidelines are the same. It is important for what purpose the camera is placed and in what kind of room. The law on surveillance cameras goes hand in hand with the privacy law. Persons who may be filmed must be informed in advance and have the right to view the images. That is why it is important to determine the correct location, so that no unnecessary people are filmed. So install the camera safely and only for its intended purpose.

Check our BLOG for more info:
See Camera / CCTV blog for more information.