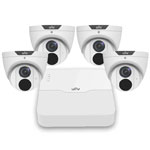 IP Camera Set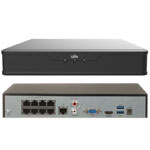 IP PoE NVR Recorder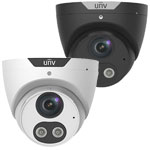 IP Dome Cameras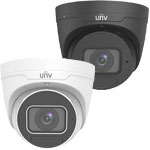 IP Varifocal Dome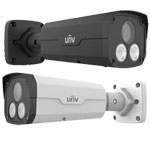 IP Bullet Cameras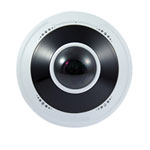 IP Fisheye Cameras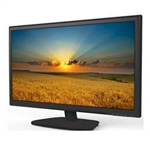 Monitors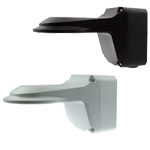 IP Accessories
UniView is leading in the development of new IP camera technologies and is therefore one of the largest players in professional CCTV solutions in the world. A brand with an extremely strong base in the IP technology. The IP camera applications are characterized by high quality with well developed software.

Uniview Product Features

Ultra HD

The ultra HD 4K is a HD standard with 3840*2160 resolution. It is 4-times of 1080P (Full HD) and 8-times of 720P (HD). The new 4K cameras show all details in perfect glory.

True WDR at 120dB

WDR function can ensure clear image with rich details when confronted with sharp lighting contrast, preventing dark or over-exposed image, ensuring great image quality. Uniview's products support up to 120dB WDR ability.

Star Light

The Uniview 1080p Starlight cameras provide clear color image even under 0.002 Lux (F1.2) low light conditions.

Defog

Uniview puts forward optical defog and digital defog technology, which applies IR for imaging. All lost details in fog weather can be reproduced perfectly.

Corridor Mode

When 9:16 mode is applied, the portion of useful monitoring area can be increased up to 80%. Meanwhile, since the vertical angle of view is increased, the blind angle is reduced.

Smart InfraRed (IR)

The camera's support smart IR function which means the IR light can automatically change according to the moving object distance, this ensures clear image all the time.

UniView Impression