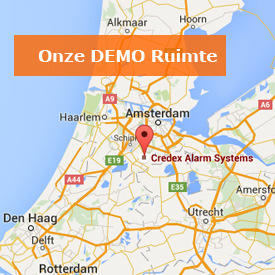 Do you want to collect your order with a demo of the system? Visit our DEMO showroom.
Call us for an appointment:
Mo to Sa from 09:00 - 22:00 hours
Rozemarijnlaan 29, Amstelveen
info@credexalarmsystems.eu
+31 20 7 372 372

Security Plan
For the larger security projects we discuss the plan of approach with experienced and certified experts.