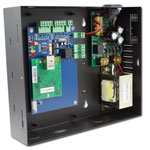 Network
Controllers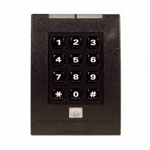 Stand-Alone
Controllers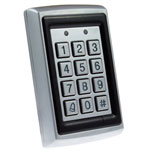 Keypads and
RFID Readers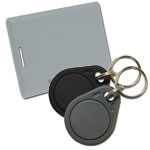 Cards and
Tags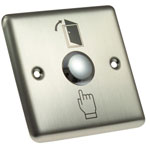 Door Exit
Buttons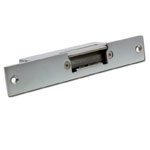 Electric
Strike

Conas Acces Control
Conas is a manufacturer of access control solutions. Conas offers a wide range of door controllers, keypads, card readers, access control software and all relatives such as electric magnets, electric openers and exit buttons. All systems are built on a modular concept. As a result, the system can always be in a later phase be extended to place. equivalent by door controllers The system is very flexible by the broad support of RFID readers. Almost every Wiegand 26 Bit is supported. offers Conas a wide range of Mifare one reader.
For small projects Conas provides a standalone solution for managing access to only 1 or 2 doors. In addition, there are network-based solutions that provides control over an unlimited number of doors. Conas also offers the possibility of integrating CCTV solutions, images can be captured in the software.
Escape rooms use our electromagnets, electric strikes and bolt locks all over Europe.

Conas Toegangscontrole Software
For managing the door controllers you can use the free software from Conas. This software is very comprehensive and allows you to add users to the system, 'door-open' programming or to set 'door-open' timers on holiday etc.. The software is compatible with Windows XP (32 bit / 64 bit) Windows Vista (32 bit / 64 bit) and Windows 7 (32Bit / 64 Bit).