Viscoo Intercom Systems overview

- Select and order your components:
Viscoo Intercom technology
The picture above gives an overview of the Viscoo video intercom system and related accessories. The 2-wire technique is ideally suited to replace the existing doorbells and expand with multiple functionalities. Thus, it is possible to receive video from the outpost via the 2-wire technique speaking and listening and remote control of doors. By placing a video intercom system it allows you to identify visitors first before you open the door. This prevents unwanted persons from entering your home or business.
Intercom Expansion Modules
Due to the modular construction, it is possible to extend the system with multiple indoor entry and outdoor units. In addition to the expansion of indoor and outdoor items, there are also extensions available as an IT-PABX module. The IT-PABX module ensures that calls are directly routed to a mobile phone, or after 5 times ringing.
One of the major advantages of the Viscoo Intercom Systems is the availability of an IT-CCTV module. This CCTV camera module allows the intercom system to connect to one or more security cameras. In each module you can connect two cameras, a maximum of 3 modules can be used in a system (ie up to 6 cameras).
The IT-IPMOD is an IP module that allows you to combine multiple systems. For example, there may be given access to various buildings from one reception. The access, for example from a reception. The IP module can communicate in both an internal network and an external WAN network. This makes connection possible for up to 250 apartments, 32 entrance panels and 10 service stations.
Figure 1: In / out = for a single house - Figure 2: Star = for an appartment configuration.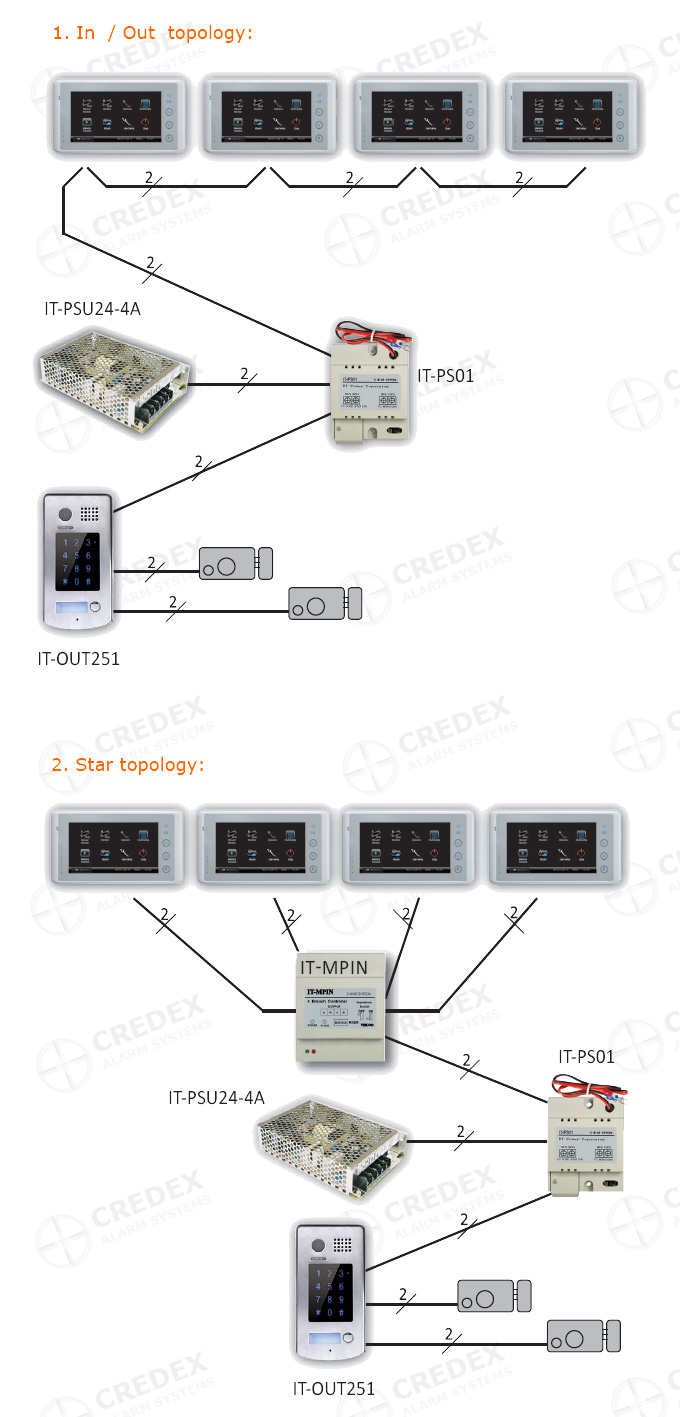 Figure 3. Other example of an intercom configuration.